My anticipation of getting a fresh, crisp French baguette was overshadowed by the fact that it was already 10 pm when I rushed to my local supermarket. They had just finished baking the bread at this point. To my delight, the guy in charge of baking disappeared somewhere and came back with a few partially prepared pieces for the morning's batch. Just 7 minutes later, I had a delicious, fresh, and hot baguette in my hands. There was a line behind me of eager customers waiting for fresh bread, and a few people wandering between the aisles left sadly empty-handed.

This experience was a powerful reminder of how imperative it is to listen to and respond to the needs and desires of our customers.

It was only one small part of the bigger picture. As a customer experience practitioner, I understand that I was satisfied and would come back thanks to the friendly and customer-oriented staff. But, in fact, if the store's management had recognized customer needs and changed their processes to resolve the issue, sales would have increased almost instantly.

To drive business success, business leaders talk about delivering exceptional customer experiences. However, what we sometimes overlook is that customers are not just recipients of our products or services — they are also a reflection of our internal operations and processes.

When a customer interacts with your business, they are not just evaluating the product or service they received. They are also evaluating the quality of your customer service, the efficiency of your operations, and the overall culture of your organization.
This means that if your business is struggling to deliver outstanding customer experiences, it's worth taking a closer look at what's happening behind the scenes. Are there bottlenecks in your processes that are causing delays or errors? Are your employees trained to handle customer inquiries and complaints effectively? Is there a culture of accountability and continuous improvement within your organization?

Taking care of these internal issues will not only improve the customer experience, but also strengthen your overall business operations. When employees are trained and empowered to deliver excellent customer service, they become more engaged and invested in the success of the company. When processes are streamlined and optimized, they become more efficient and effective, reducing costs and increasing productivity. And the business begins to reap benefits already at this stage.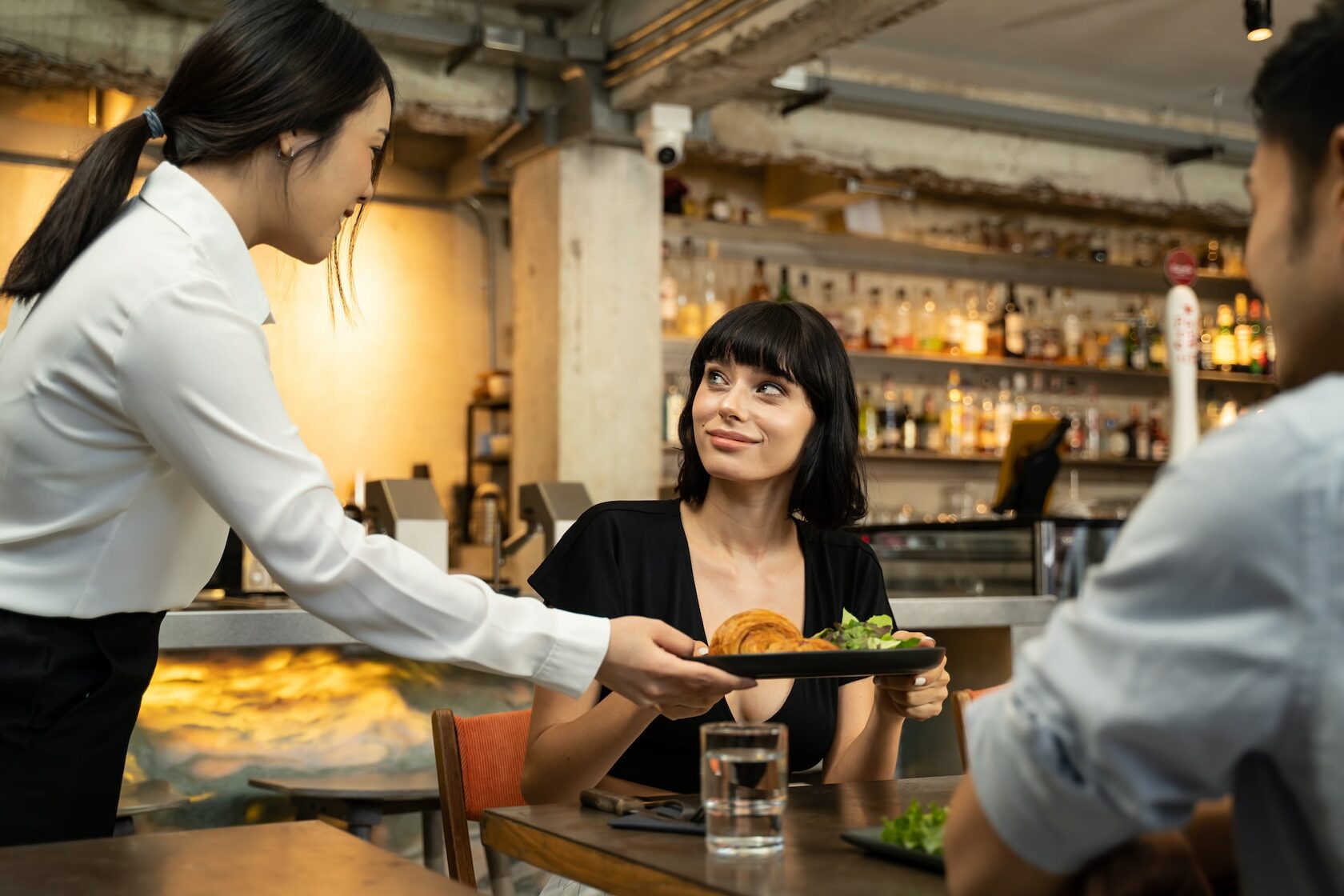 Building CX, or customer experience is a process, which encompasses such aspects of business as:

→ Business Processes

At the business processes level, CX looks at how well the company's internal systems and procedures support its ability to meet customer needs and expectations. This includes everything from inventory management and order fulfillment to customer service and complaint resolution.

→ Employee Experience

At the employee level, CX considers the attitudes and behaviors of the people who work for the company, including how they interact with customers and how they are trained and managed.

→ User and Customer Experience

The interactions customers have with the product or service itself are another key component of CX. This includes everything from the ease of use and functionality of the product to the quality and reliability of the service.

→ Brand Experience

Finally, CX takes into account the brand impression that customers have of the company.

All of these elements work together to create a cohesive and positive customer experience.

The benefits of understanding how customers perceive a business are clear: not only will the customer experience be improved, but you will also increase your resilience and competitiveness, build brand loyalty and increase revenue. This is why we check backstage business processes that impact client experience during a CX audit.

We strive to provide a positive and enjoyable experience for our clients, and we would be happy to assist in any way we can.
#CustomerExperience #BusinessProcesses #CustomerCentricity #CustomerFeedback #CustomerSatisfaction #DesignThinking #InternalOperations #CustomerService #CustomerJourney #BrandExperience